The Rebirth of H.A.Brieger
Our Origin Story
Heinrich Adolph Brieger
In 1849, a gifted soap maker H.A.Brieger launched the first perfume factory in Riga. In three generations, the company went from having a few employees to becoming the dominant manufacturer in the region. After WWII, the company changed owners and many of its secrets were lost. Until now.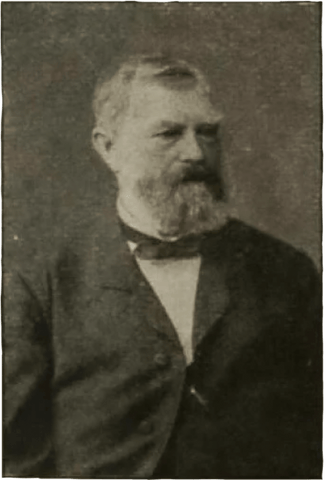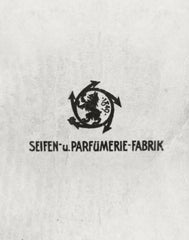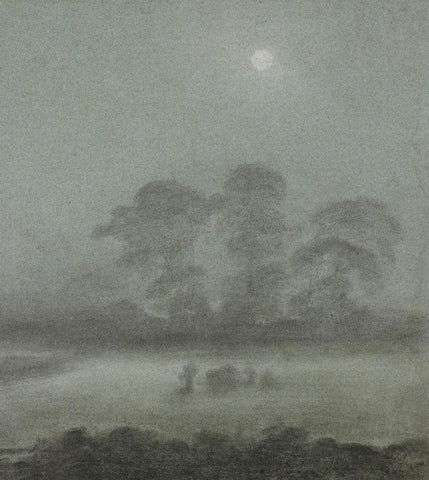 Philosophy
Festina lente
We strive to bring H.A.Brieger's craft back to life. A combination of renewed traditions, innovation and refined recipes allows us to create products that feel fresh yet retain their aura of legacy. Use of the highest quality ingredients is at the heart of all our products.
A History of Excellence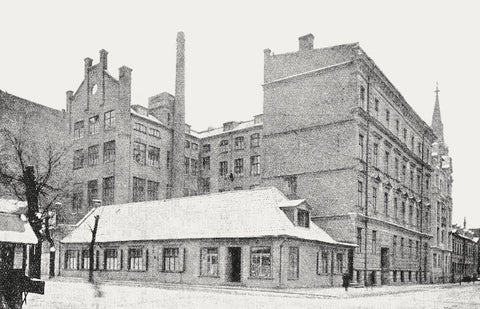 From a young age, H.A.Brieger aspired to pursue his craft—that of a soap maker. However, in Riga this craft lacked masters, so his father sent the 17-year-old boy to study in what is the modern-day Poland. In 1849, he returned from his studies and opened his first factory, which in addition to soap also manufactured candles. By 1852, he had already become a household name and helped to establish the Soap Makers' Guild.
Learn more
Subscribe and be among the first to experience the heyday of H.A.Brieger